AIRSIDE FAST TRACK HEATHROW VIP SERVICES
Log in to your account to make or modify a reservation, access your profile, see your previous trips and obtain receipts
Quick Book a reservation as a guest without creating an account
Online Personal Account Application, automatically enrol in our rewards program
Download our Progressive Web Application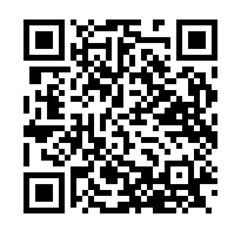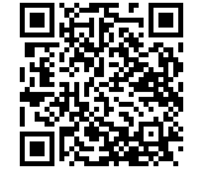 HEATHROW VIP GREETER SERVICE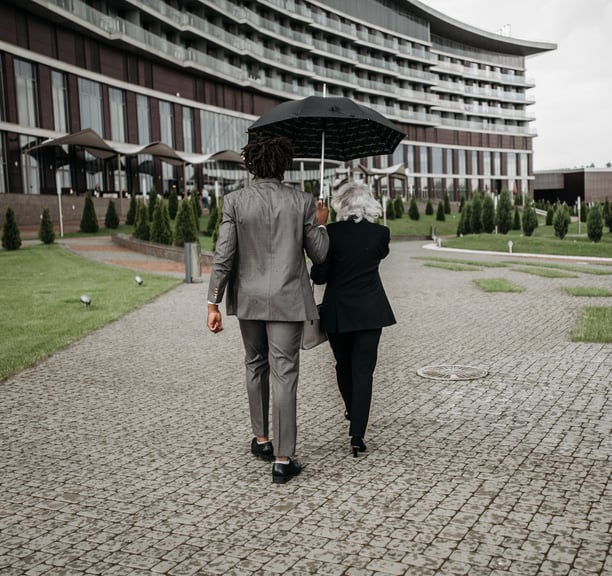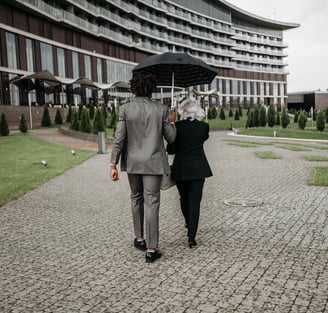 Heathrow VIP Service is a premium meet and greet service offered at Heathrow Airport. As the name suggests, it is a special service designed to make the airport experience more comfortable and convenient for VIP passengers.
With Heathrow VIP Service, passengers can avoid the hassle of long lines, security checks, and baggage collection. Instead, they can relax in the VIP lounge while their personal concierge takes care of everything for them. The concierge will greet the passengers at the terminal, help them with their luggage, and escort them through security and immigration.
One of the advantages of Heathrow VIP Service is that it offers airside collection, which means passengers can be collected from the aircraft and taken directly to the VIP lounge without having to go through the terminal. This is particularly useful for passengers who are in a hurry or who want to avoid the crowds.
AIRSIDE MEET AND GREET SERVICE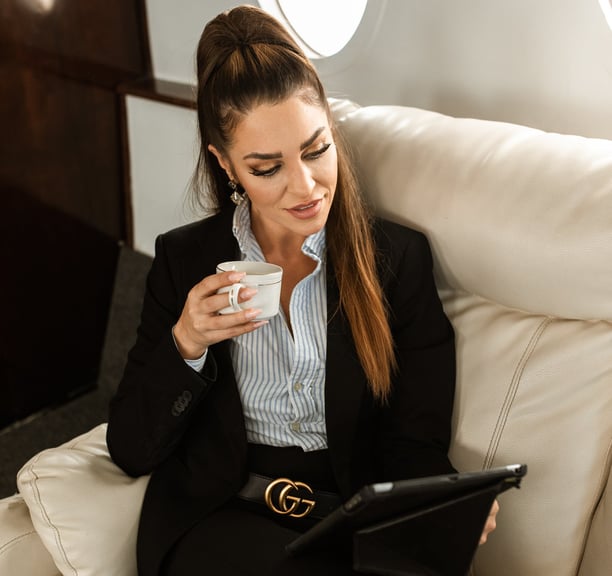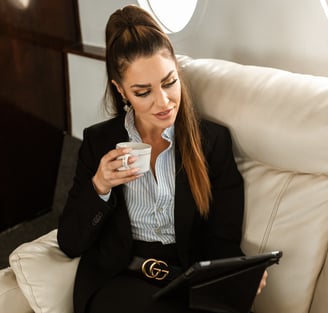 The VIP lounge is a luxurious and comfortable space where passengers can relax, enjoy refreshments, and use the free Wi-Fi. The lounge also offers a range of business facilities, including meeting rooms, conference rooms, and secretarial services.
Heathrow VIP Service is ideal for VIP passengers who value their time and comfort. It is also a great option for business travelers who need to work on the go or who want to impress their clients.
In summary, Heathrow VIP Service is a premium meet and greet service that offers a stress-free and comfortable airport experience for VIP passengers. With airside collection, a luxurious VIP lounge, and a range of business facilities, it is the perfect choice for those who value convenience and comfort.
FAST TRACK IMMIGRATION SERVICES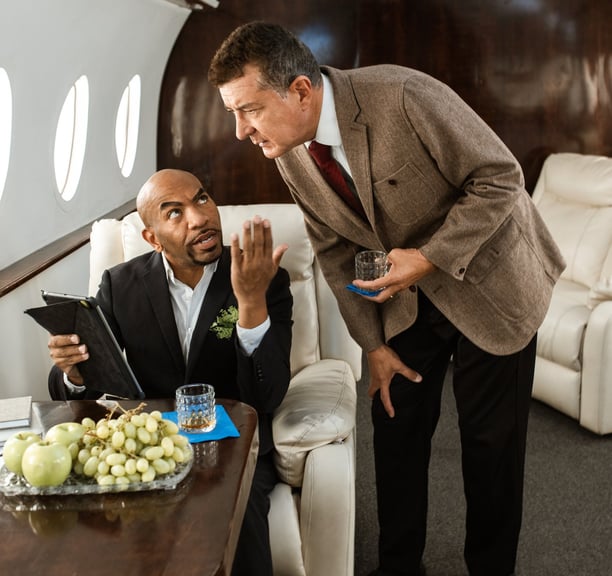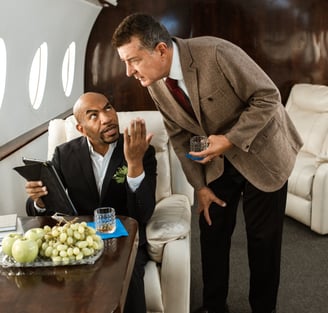 We understand that every minute counts. Whether you're travelling with the family, or working up to the last second, time is a precious commodity and every second truly counts. You can't afford to waste time standing in long security lines or navigating the airport.
Through our VIP Meet & Greet services, SCP provides expedited transit and other benefits that eliminate unnecessary stress, such as; Airside collection by a greeter, fast track through customs, porter service, luggage carts, access to private lounges and so much more.
UPGRADE YOUR AIRPORT EXPERIENCE
Upgrade your airport experience with our VIP Assisted service. Fast track through customs and immigration where possible. Access to lounges, buggy's and porter service. Escort to curb side to your chauffeur driven car.
Experience The Difference
We've been obsessed with quality since our inception. Please let us know your requirements and a reservation specialist will be in touch shortly.