CARS FOR FILM AND TV PRODUCTIONS
CARS FOR FILM & TV PRODUCTION
Log in to your account to make or modify a reservation, access your profile, see your previous trips and obtain receipts
Quick Book a reservation as a guest without creating an account
Online Personal Account Application, automatically enrol in our rewards program
Download our Progressive Web Application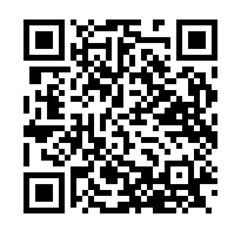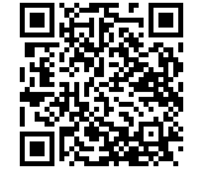 CARS FOR FILM AND TV PRODUCTIONS
We understand the importance of luxury cars for film & TV productions. This is why we have made our specialist fleet available for your creative vision.
Our fleet of top of the range vehicles includes modern luxury vehicles, super cars, hyper cars and everything in between. Regardless of the production, we have vehicles to suit your needs.
Smart City Prestige's experienced professionals are extremely knowledgeable with the unique requirements of production sets. We will work with you to ensure you have the right vehicle for your film & TV production.
LUXURY VEHICLES FOR YOUR CREATIVE VISION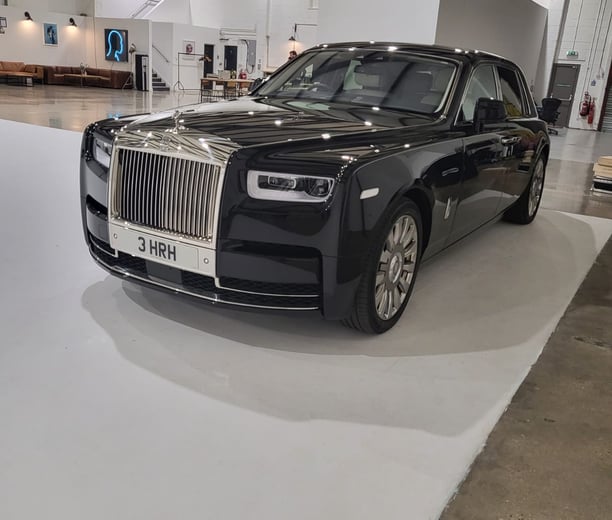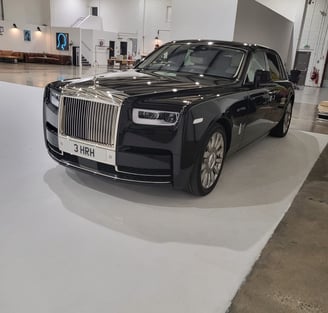 In addition we are passionate about bringing your creative vision to life. We know that the right transportation can make all the difference when it comes to setting the tone and enhancing overall production value of your project. This is why we go above and beyond in providing you with the highest level of service and satisfaction.
Whether you are filming a major motion picture, a TV show, or a commercial our vehicles are perfect for film and TV productions.
Book your luxury vehicle today and let us help you take your project to the next level
Experience The Difference
We've been obsessed with quality since our inception. Please let us know your requirements and a reservation specialist will be in touch shortly.