Luxury Transfer Service in London
Log in to your account to make or modify a reservation, access your profile, see your previous trips and obtain receipts
Quick Book a reservation as a guest without creating an account
Online Personal Account Application, automatically enrol in our rewards program
PRICES TO AND FROM CENTRAL LONDON | LUXURY ONE WAY TRANSFERS | FREE 15 MINUTE WAIT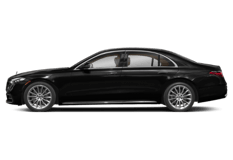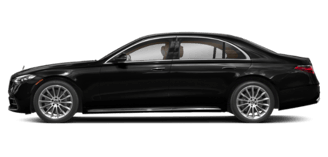 Birmingham
Bournemouth
Bristol
Brighton
Cambridge
Glasgow
Edingburgh
Manchester
Liverpool
Oxford
Portsmouth
Paris
Southampton
£475 GBP
£475 GBP
£450 GBP
£295 GBP
£295 GBP
£1640 GBP
£1640 GBP
£800 GBP
£800 GBP
£295 GBP
£365 GBP
£2000 GBP
£365 GBP
Prices subject to VAT @ 20 %
Prices subject to VAT @ 20 %
Prices subject to VAT @ 20 %
Birmingham
Bournemouth
Bristol
Brighton
Cambridge
Glasgow
Edingburgh
Manchester
Liverpool
Oxford
Portsmouth
Paris
Southampton
£475 GBP
£475 GBP
£450 GBP
£295 GBP
£295 GBP
£1640 GBP
£1640 GBP
£800 GBP
£800 GBP
£295 GBP
£365 GBP
£2000 GBP
£365 GBP
Birmingham
Bournemouth
Bristol
Brighton
Cambridge
Glasgow
Edingburgh
Manchester
Liverpool
Oxford
Portsmouth
Paris
Southampton
£600 GBP
£600 GBP
£550 GBP
£375 GBP
£375 GBP
£2000 GBP
£2000 GBP
£1000 GBP
£1000 GBP
£375 GBP
£450 GBP
£2800 GBP
£450 GBP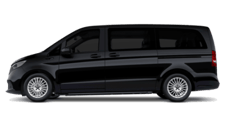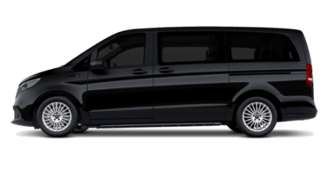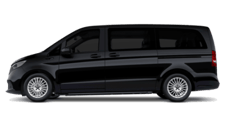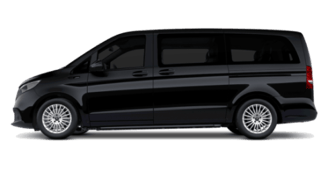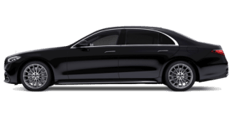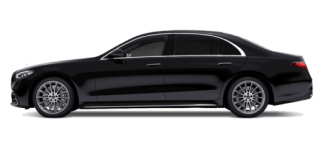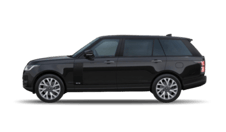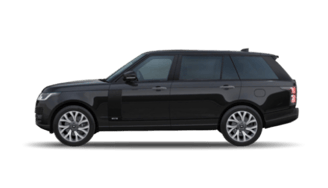 Birmingham
Bournemouth
Bristol
Brighton
Cambridge
Glasgow
Edingburgh
Manchester
Liverpool
Oxford
Portsmouth
Paris
Southampton
£425 GBP
£425 GBP
£375 GBP
£250 GBP
£250 GBP
£1500 GBP
£1500 GBP
£650 GBP
£650 GBP
£250 GBP
£315 GBP
£1600 GBP
£315 GBP
£450 GBP
£450 GBP
£400 GBP
£275 GBP
£275 GBP
£1540 GBP
£1540 GBP
£725 GBP
£725 GBP
£275 GBP
£350 GBP
£1800 GBP
£345 GBP
£600 GBP
£600 GBP
£550 GBP
£375 GBP
£375 GBP
£2000 GBP
£2000 GBP
£1000 GBP
£1000 GBP
£375 GBP
£450 GBP
£2800 GBP
£450 GBP
Prices subject to VAT @ 20 %
Birmingham
Bournemouth
Bristol
Brighton
Cambridge
Glasgow
Edingburgh
Manchester
Liverpool
Oxford
Portsmouth
Paris
Southampton
Prices subject to VAT @ 20 %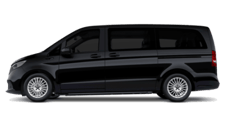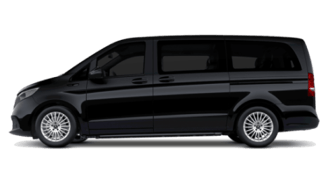 Birmingham
Bournemouth
Bristol
Brighton
Cambridge
Glasgow
Edingburgh
Manchester
Liverpool
Oxford
Portsmouth
Paris
Southampton
Prices subject to VAT @ 20 %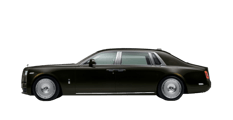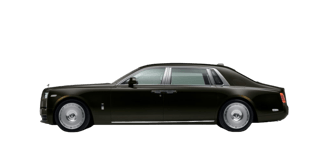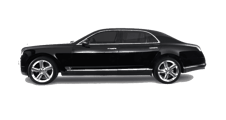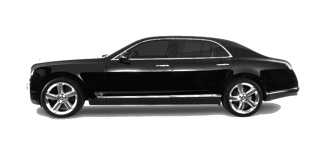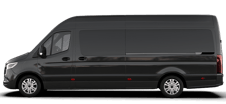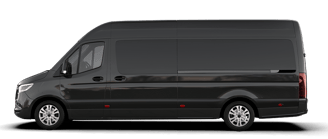 Prices subject to VAT @ 20 %
Prices subject to VAT @ 20 %
Prices subject to VAT @ 20 %
Birmingham
Bournemouth
Bristol
Brighton
Cambridge
Glasgow
Edingburgh
Manchester
Liverpool
Oxford
Portsmouth
Paris
Southampton
Birmingham
Bournemouth
Bristol
Brighton
Cambridge
Glasgow
Edingburgh
Manchester
Liverpool
Oxford
Portsmouth
Paris
Southampton
Birmingham
Bournemouth
Bristol
Brighton
Cambridge
Glasgow
Edingburgh
Manchester
Liverpool
Oxford
Portsmouth
Paris
Southampton
£POA
£POA
£POA
£POA
£POA
£POA
£POA
£POA
£POA
£POA
£POA
£POA
£POA
£950 GBP
£850 GBP
£900 GBP
£725 GBP
£650 GBP
£2500 GBP
£2500 GBP
£1375 GBP
£1425 GBP
£625 GBP
£725 GBP
£3750 GBP
£725 GBP
£1440 GBP
£1250 GBP
£1350 GBP
£1075 GBP
£925 GBP
£3750 GBP
£3750 GBP
£2100 GBP
£2200 GBP
£925 GBP
£1075 GBP
£4500 GBP
£1075 GBP
Prices Subject to VAT @ 20%
Public holidays attract 100% surcharge (Christmas Eve, Christmas Day, NYE & NYD)
Car parking included up to 1 hour
Congestion Charge Not Included
Download our Progressive Web Application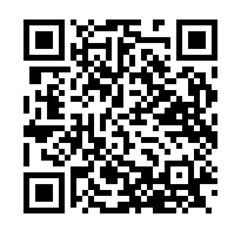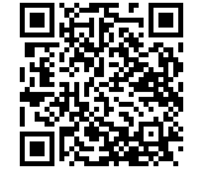 Navigating through the bustling streets of London can be a challenge, especially when you need a one-way transfer to or from the city. With our luxury chauffeur service, you can enjoy a seamless, stress-free, and elegant London transfer experience. Whether you're arriving for business, departing for a holiday, or simply require a comfortable and efficient transfer in London, our professional chauffeurs and luxurious fleet of vehicles are at your service.
Effortless Booking Process for Your London Transfer:
Arranging a transfer in London should be a hassle-free experience. Our user-friendly booking platform allows you to reserve your luxury one-way transfer with ease. Simply provide your pick-up and drop-off locations, select your preferred vehicle, and let us take care of the rest. With our transparent pricing and secure payment options, you can book your London transfer with confidence.
Impeccable Fleet of Luxury Vehicles for Your Transfer to London
Our diverse fleet of high-end vehicles ensures that you can find the perfect ride for your transfer to London. From luxurious sedans and spacious SUVs to extravagant limousines, our vehicles are meticulously maintained and equipped with the latest safety features. With comfortable leather interiors, climate control, and complimentary Wi-Fi, you can relax and enjoy your journey in style.
Professional and Courteous Chauffeurs for Your Transfer in London
The success of your transfer in London hinges on the expertise and professionalism of our chauffeurs. Our team of highly trained drivers possess extensive knowledge of London's streets, ensuring a smooth and efficient journey. With a focus on punctuality, discretion, and personalized service, our chauffeurs will cater to your every need, making your London transfer a memorable experience.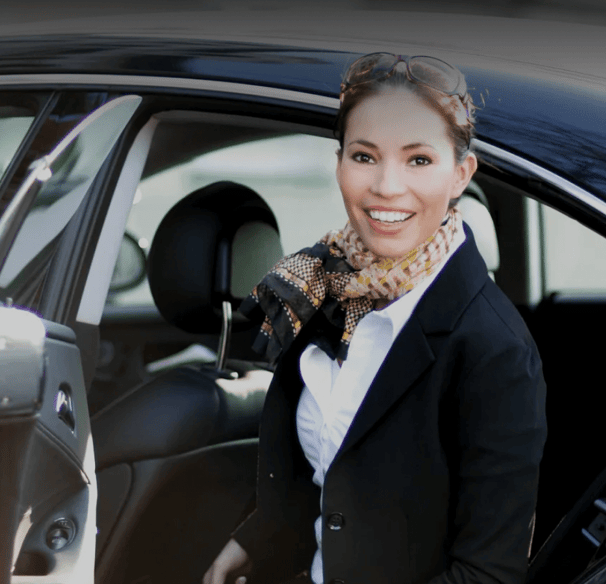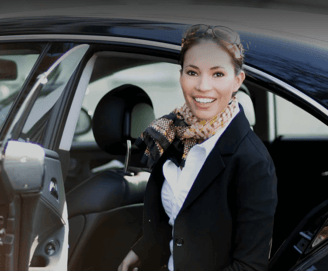 Punctuality and Reliability: Our Commitment to You
In the world of luxury transfers, punctuality and reliability are paramount. Our experienced chauffeurs track flights, monitor traffic conditions, and plan the most efficient routes to ensure that your transfer in London is seamless and stress-free. You can trust our team to deliver an outstanding service that exceeds your expectations.
The Ultimate Transfer Experience: Tailored to Your Needs
At our luxury chauffeur service, we pride ourselves on creating a personalized experience for each client. From your preferred vehicle and chauffeur's attire to any special requests, we strive to accommodate your unique preferences for your transfer to London. With our attention to detail and commitment to excellence, you can expect a truly exceptional journey.
Safety and Security: Our Top Priority for Your London Transfer
Your safety and security are our top priorities during your transfer in London. Our chauffeurs undergo rigorous background checks and comprehensive training to ensure they can expertly navigate any situation on the road. Additionally, our fleet of vehicles is equipped with state-of-the-art safety features, giving you complete peace of mind as you travel through London.
When it comes to a luxury one-way transfer in London, our chauffeur service is the ultimate choice for a seamless, comfortable, and stylish journey. With our impeccable fleet of vehicles, professional chauffeurs, and unwavering commitment to safety, you can rest assured that your London transfer will be an experience to remember. Book your transfer to London today.
With onboard Wi-Fi available in a large selection of our vehicles, your vehicle becomes your home away from home.
We utilize our partner scheme to provide long distance chauffeur services all over the UK and worldwide.
Using a chauffeur long distance chauffeur service can have various benefits such as;
Travelling to Paris door to door using our long distance chauffeur service could take up to 5.5 hours.
Flying could take just as long, when you take into consideration arriving at the airport early, travelling through customs and so on. If there are any flight delays will also add to your travel time.
From a cost perspective depending on the class of vehicle you have selected to undertake your long distance chauffeur service, it can work out more cost effective.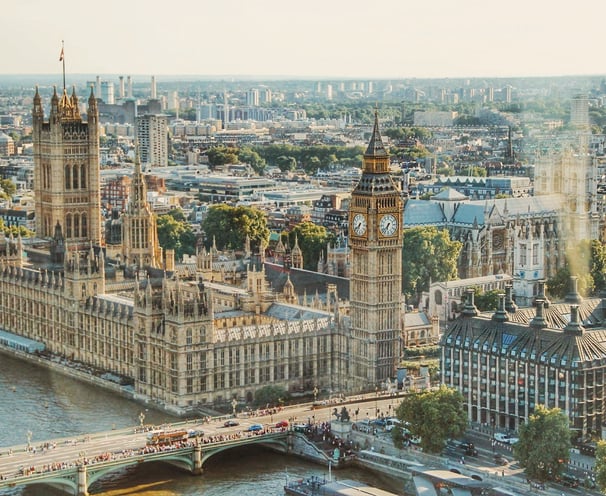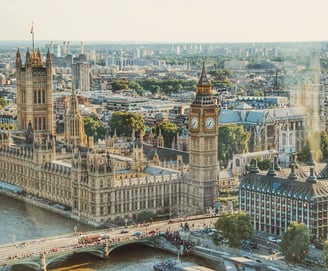 Utilizing our long distance chauffeur service there is no need for long airport queues, you get into one of luxury chauffeur driven cars and let our hospitality agent/chauffeur transport you to your desired city.
The true benefit of using our long distance service? The need to travel at the time is convenient for you, not the set times you can travel by rail or air. Your long distance chauffeur service, tailor made to your requirements and your lifestyle. Whether you are travelling for business or leisure allow Smart City Prestige to be your long distance chauffeur.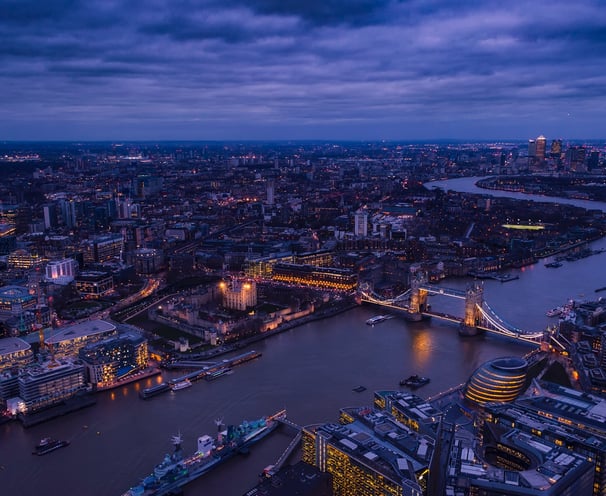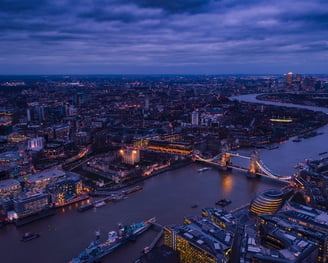 Experience The Difference
We've been obsessed with quality since our inception. Please let us know your requirements and a reservation specialist will be in touch shortly.