LUXURY LONDON CHAUFFEUR SERVICE PRICES
Log in to your account to make or modify a reservation, access your profile, see your previous trips and obtain receipts
Quick Book a reservation as a guest without creating an account
Online Personal Account Application, automatically enrol in our rewards program
PRICES BASED UPON PICK UP AND DROP OFF IN CENTRAL LONDON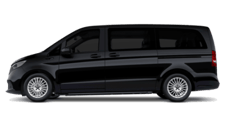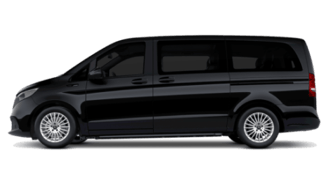 Minimum 3 hours
Full Day 8 Hours
Additional Hours
Outside London
£225 GBP
£600 GBP
£75 GBP
£85 GBP
Prices subject to VAT @ 20 %
Prices subject to VAT @ 20 %
Prices subject to VAT @ 20 %
Minimum 3 hours
Full Day 8 Hours
Additional Hours
Outside London
£225 GBP
£600 GBP
£75 GBP
£85 GBP
Minimum 4 hours
Full Day 8 Hours
Additional Hours
Outside London
£360 GBP
£720 GBP
£90 GBP
£110 GBP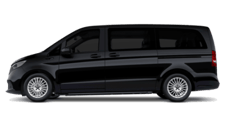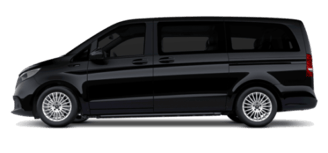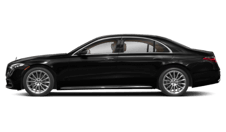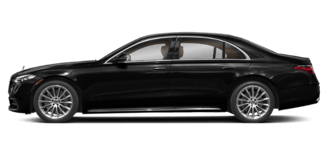 Prices subject to VAT @ 20 %
Prices subject to VAT @ 20 %
Prices subject to VAT @ 20 %
Minimum 3 hours
Full Day 8 Hours
Additional Hours
Outside London
£165 GBP
£440 GBP
£55 GBP
£66 GBP
Minimum 3 hours
Full Day 8 Hours
Additional Hours
Outside London
£180 GBP
£480 GBP
£60 GBP
£72 GBP
Minimum 4 hours
Full Day 8 Hours
Additional Hours
Outside London
£360 GBP
£720 GBP
£90 GBP
£110 GBP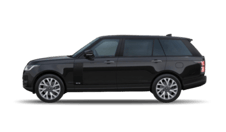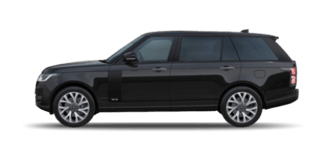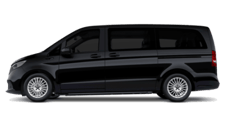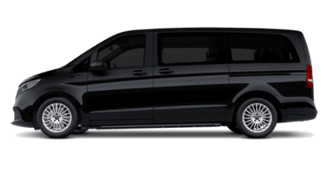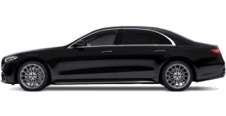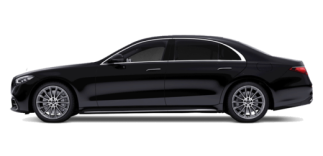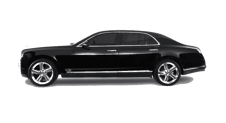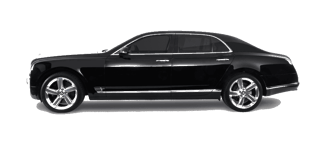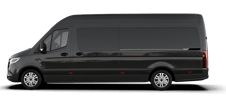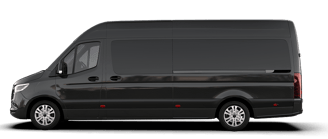 Prices subject to VAT @ 20 %
Prices subject to VAT @ 20 %
Prices subject to VAT @ 20 %
Minimum 5 hours
Full Day 8 Hours
Additional Hours
Outside London
£1000 GBP
£1600 GBP
£200 GBP
£250 GBP
Minimum 5 hours
Full Day 8 Hours
Additional Hours
Outside London
£650 GBP
£1040 GBP
£130 GBP
£160 GBP
Minimum 4 hours
Full Day 8 Hours
Additional Hours
Outside London
£750 GBP
£1200 GBP
£150 GBP
£190 GBP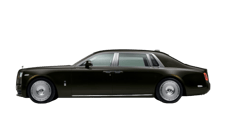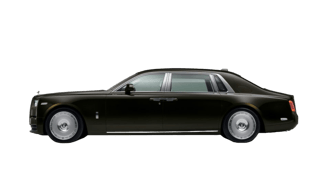 Prices Subject to VAT @ 20%
Public holidays attract 100% surcharge (Christmas Eve, Christmas Day, NYE & NYD)
Car parking included up to 1 hour
Congestion Charge Not Included
Download our Progressive Web Application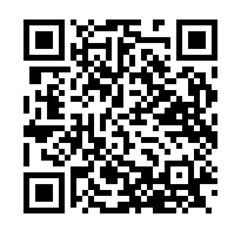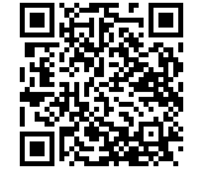 Hourly Chauffeur Hire London
Hourly And Roadshow Chauffeur Service London, we understand that businesses require transportation that is not only reliable but also flexible. This is why we offer hourly/roadshow chauffeur services to our clients who need a car for a fixed amount of time during the day between business meetings, events or even leisure.
Smart City Prestige's fleet of luxury chauffeur driven vehicles for hire include the latest models such as; BMW, Mercedes-Benz, Range Rover, Bentley and Rolls Royce.
We understand that our clients value flexibility and reliability, which is why our hourly and roadshow chauffeur service in London is designed to cater for that.
Your experienced professionals will work with you to create a bespoke personalised itinerary that meets your specific requirements. We will be there to service you and ensure everything runs on time.
Smart City Prestige private chauffeurs are extremely experienced, knowledgeable and dedication to providing our clients with the highest level of service and satisfaction.
At Smart City Prestige we are a London chauffeur company that understands the importance of professionalism and discretion, we will work to ensure you have a comfortable and stress free journey.
We are committed to providing our clients with the highest level of chauffeuring service when it comes to an hourly luxury chauffeur service in London. We understood a long time ago that our success is built on the satisfaction of our clients. This is truly the reason as to why we go above and beyond to ensure every trip is an exceptional experience.
Book your hourly and roadshow chauffeur service with us today and experience the ultimate in flexibility, reliability and luxury transportation. We are confident that our premium chauffeur service will exceed your expectations.
Let us help take care of the transportation, so that you can focus on what really matters; your company and your life.
Hourly Chauffeur Services London
We offer high-quality transportation services to make sure you get where you need to go in style and comfort. Our chauffeur hire in London is perfect for anyone who wants to travel in luxury and arrive at their destination feeling relaxed and refreshed.
Our team of experienced and professional chauffeurs will take care of everything, so you don't have to worry about a thing. We specialize in private hire services that are tailored to your specific needs, whether you're traveling for business or pleasure.
We understand how important it is to choose a trustworthy and reliable transportation company. That's why we take our commitment to excellence seriously and strive to provide the best service possible. You can trust us to take care of all your transportation needs, including airport transfers and chauffeuring for special events.
If you're looking for a top-quality chauffeuring company that puts your needs first, look no further. Contact us today to learn more about how we can provide you with the best possible travel experience.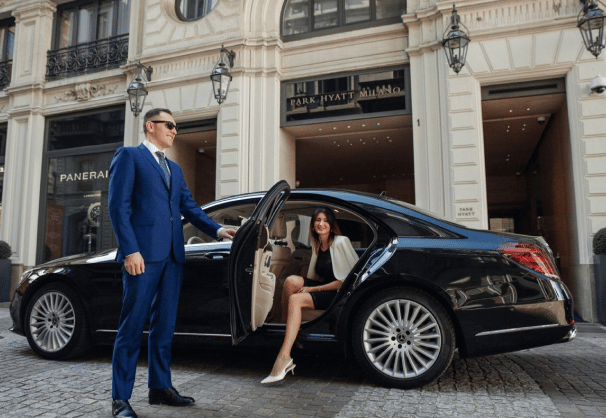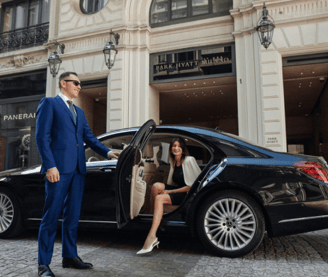 Looking for reliable and professional hourly chauffeuring services in London? Look no further than Smart City Prestige. Our private hire services are the perfect solution for those who need flexibility in their transportation arrangements. We have experienced and professional drivers who will get you where you need to go in style and comfort.
Our modern fleet of luxury vehicles is regularly maintained and serviced, ensuring that they are always in top condition and ready to transport you in style. We offer competitive prices for our hourly chauffeuring services, so you can get the best value for your money. Plus, we offer flexible booking options to accommodate your needs, so you can book our services for as long as you need and our drivers will be at your disposal during that time.
Impress your clients and colleagues with our reliable and professional chauffeuring services for corporate events. Enjoy a night out in London without worrying about transportation. Our drivers will take you to your destinations safely and in style. Experience the best of London's sights and attractions from the comfort of our luxury vehicles. Or, book our private hourly chauffeuring services for your wedding and ensure that your guests arrive on time and in comfort.
Choose Smart City Prestige for your private hourly chauffeuring services in London. As one of the best chauffeuring companies in the city, we pride ourselves on providing our clients with the best possible service.
Contact us today to book our services and travel in style and comfort.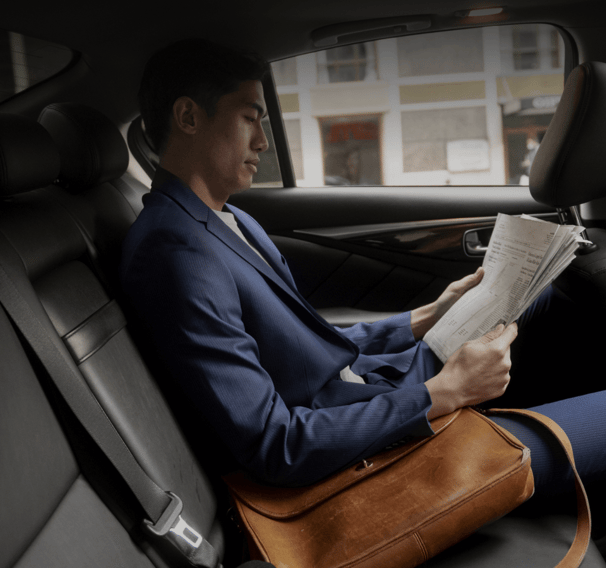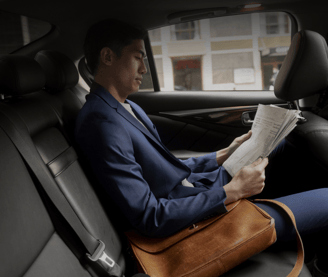 Car Hire Service In London
Discover the convenience and luxury of Smart City Prestige's hourly car service in London. Our reliable chauffeuring company offers the finest selection of vehicles, ensuring a comfortable and stylish journey tailored to your needs.
As one of the leading chauffeuring companies in London, our hourly car hire service provides you with the flexibility to manage your schedule effortlessly. Our professional chauffeurs are dedicated to delivering an exceptional experience, whether you require transportation for business meetings, leisure activities, or special events.
Choose Smart City Prestige for your hourly car service in London and experience the unparalleled service that sets us apart from other companies. Book your luxury chauffeur-driven car hire today and enjoy the freedom and ease of our tailored hourly service.
Book today.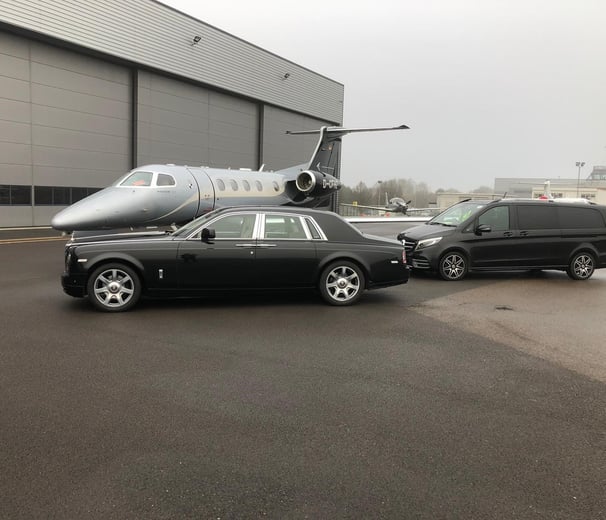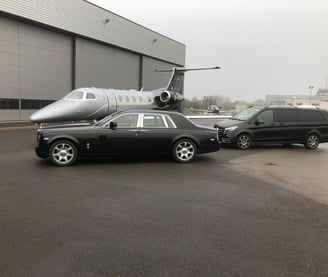 Experience The Difference
We've been obsessed with quality since our inception. Please let us know your requirements and a reservation specialist will be in touch shortly.