LUXURY MERCEDES, RANGE ROVER, BENTLEY & ROLLS ROYCE MODELS
Log in to your account to make or modify a reservation, access your profile, see your previous trips and obtain receipts
Quick Book a reservation as a guest without creating an account
Online Personal Account Application, automatically enrol in our rewards program
PRICES BASED UPON PICK UP AND DROP OFF IN CENTRAL LONDON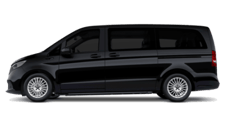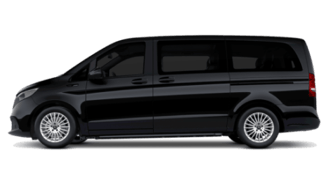 Minimum 3 hours
Full Day 8 Hours
Additional Hours
Outside London
£225 GBP
£600 GBP
£75 GBP
£85 GBP
Prices subject to VAT @ 20 %
Prices subject to VAT @ 20 %
Prices subject to VAT @ 20 %
Minimum 3 hours
Full Day 8 Hours
Additional Hours
Outside London
£225 GBP
£600 GBP
£75 GBP
£85 GBP
Minimum 4 hours
Full Day 8 Hours
Additional Hours
Outside London
£360 GBP
£720 GBP
£90 GBP
£110 GBP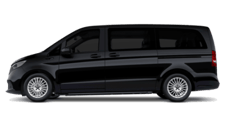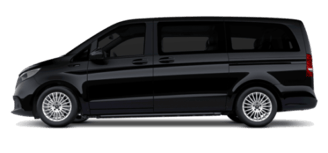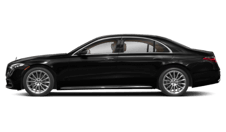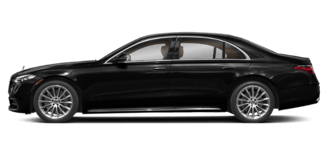 Prices subject to VAT @ 20 %
Prices subject to VAT @ 20 %
Prices subject to VAT @ 20 %
Minimum 3 hours
Full Day 8 Hours
Additional Hours
Outside London
£165 GBP
£440 GBP
£55 GBP
£66 GBP
Minimum 3 hours
Full Day 8 Hours
Additional Hours
Outside London
£180 GBP
£480 GBP
£60 GBP
£72 GBP
Minimum 4 hours
Full Day 8 Hours
Additional Hours
Outside London
£360 GBP
£720 GBP
£90 GBP
£110 GBP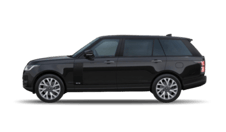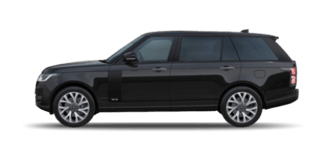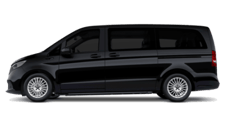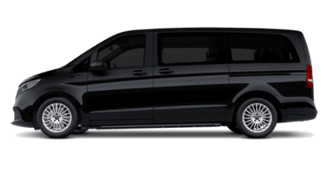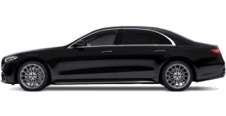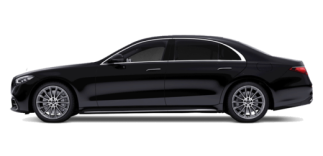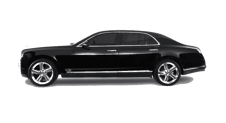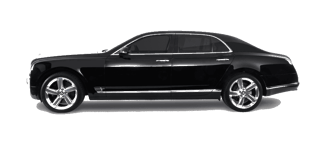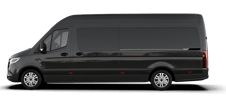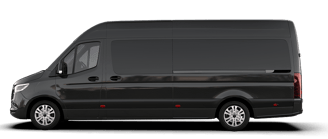 Prices subject to VAT @ 20 %
Prices subject to VAT @ 20 %
Prices subject to VAT @ 20 %
Minimum 5 hours
Full Day 8 Hours
Additional Hours
Outside London
£1000 GBP
£1600 GBP
£200 GBP
£250 GBP
Minimum 5 hours
Full Day 8 Hours
Additional Hours
Outside London
£650 GBP
£1040 GBP
£130 GBP
£160 GBP
Minimum 4 hours
Full Day 8 Hours
Additional Hours
Outside London
£750 GBP
£1200 GBP
£150 GBP
£190 GBP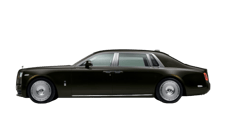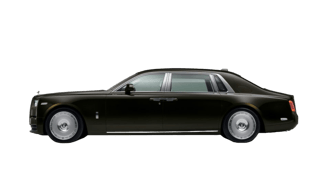 Prices Subject to VAT @ 20%
Public holidays attract 100% surcharge (Christmas Eve, Christmas Day, NYE & NYD)
Car parking included up to 1 hour
Congestion Charge Not Included
Download our Progressive Web Application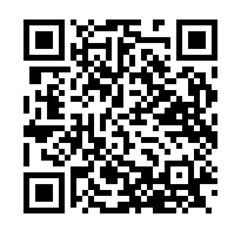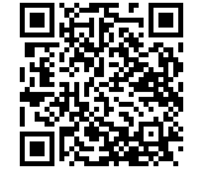 Hourly Chauffeur Service London
If you're looking for a premium hourly chauffeur service that provides a personalized and flexible transportation solution, look no further than our company. Our experienced and professional team of chauffeurs has years of experience in providing bespoke transportation solutions tailored to your specific needs.
Firstly, our chauffeurs are knowledgeable about the best routes and traffic patterns, ensuring that you arrive at your destination on time and stress-free. They pride themselves on their punctuality and flexibility, making our hourly chauffeur service perfect for anyone seeking a personalized and flexible transportation solution. Whether you need to attend multiple meetings, make several stops, or visit different locations, we can accommodate your needs.
Secondly, we offer a range of vehicles to choose from, including luxury sedans, SUVs, and minibusses. All our vehicles are well-maintained, clean, and equipped with the latest technology for your safety and comfort. Our focus is on providing you with a premium and comfortable ride that meets all your transportation needs.
Lastly, in addition to our hourly chauffeur service, we also offer airport transfers, shuttle services, and other transportation solutions. Our aim is to provide you with a comprehensive range of transportation services to meet all your needs.
In summary, our hourly chauffeur service offers a personalized and flexible transportation solution that guarantees your comfort, punctuality, and stress-free travel. With experienced chauffeurs, a range of vehicles, and a focus on premium service, we guarantee that you'll have a comfortable and hassle-free ride.
Book our hourly chauffeur service today and experience the ultimate in transportation solutions.
Experience The Difference
We've been obsessed with quality since our inception. Please let us know your requirements and a reservation specialist will be in touch shortly.