INTERCITY LUXURY TRANSFERS
LUXURY TRANSFERS PRICES BASED UPON PICK UP OR DROP OFF CENTRAL LONDON
Log in to your account to make or modify a reservation, access your profile, see your previous trips and obtain receipts
Quick Book a reservation as a guest without creating an account
Online Personal Account Application, automatically enrol in our rewards program
PRICES TO AND FROM CENTRAL LONDON | LUXURY INTERCITY TRANSFERS | FREE 15 MINUTE WAIT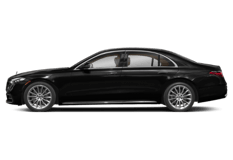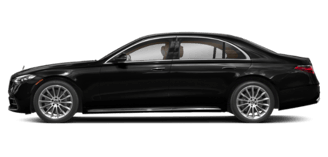 Birmingham
Bournemouth
Bristol
Brighton
Cambridge
Glasgow
Edingburgh
Manchester
Liverpool
Oxford
Portsmouth
Paris
Southampton
£475 GBP
£475 GBP
£450 GBP
£295 GBP
£295 GBP
£1640 GBP
£1640 GBP
£800 GBP
£800 GBP
£295 GBP
£365 GBP
£2000 GBP
£365 GBP
Prices subject to VAT @ 20 %
Prices subject to VAT @ 20 %
Prices subject to VAT @ 20 %
Birmingham
Bournemouth
Bristol
Brighton
Cambridge
Glasgow
Edingburgh
Manchester
Liverpool
Oxford
Portsmouth
Paris
Southampton
£475 GBP
£475 GBP
£450 GBP
£295 GBP
£295 GBP
£1640 GBP
£1640 GBP
£800 GBP
£800 GBP
£295 GBP
£365 GBP
£2000 GBP
£365 GBP
Birmingham
Bournemouth
Bristol
Brighton
Cambridge
Glasgow
Edingburgh
Manchester
Liverpool
Oxford
Portsmouth
Paris
Southampton
£600 GBP
£600 GBP
£550 GBP
£375 GBP
£375 GBP
£2000 GBP
£2000 GBP
£1000 GBP
£1000 GBP
£375 GBP
£450 GBP
£2800 GBP
£450 GBP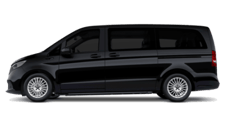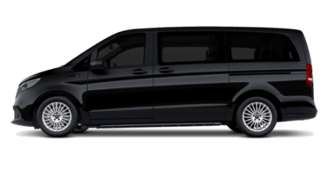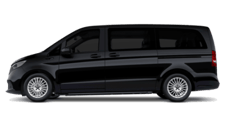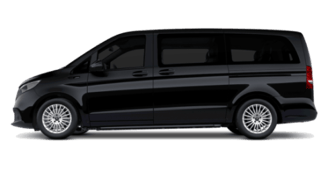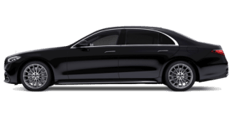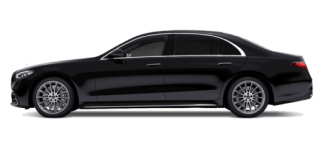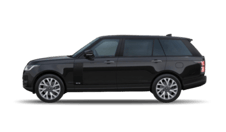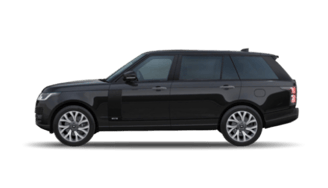 Birmingham
Bournemouth
Bristol
Brighton
Cambridge
Glasgow
Edingburgh
Manchester
Liverpool
Oxford
Portsmouth
Paris
Southampton
£425 GBP
£425 GBP
£375 GBP
£250 GBP
£250 GBP
£1500 GBP
£1500 GBP
£650 GBP
£650 GBP
£250 GBP
£315 GBP
£1600 GBP
£315 GBP
£450 GBP
£450 GBP
£400 GBP
£275 GBP
£275 GBP
£1540 GBP
£1540 GBP
£725 GBP
£725 GBP
£275 GBP
£350 GBP
£1800 GBP
£345 GBP
£600 GBP
£600 GBP
£550 GBP
£375 GBP
£375 GBP
£2000 GBP
£2000 GBP
£1000 GBP
£1000 GBP
£375 GBP
£450 GBP
£2800 GBP
£450 GBP
Prices subject to VAT @ 20 %
Birmingham
Bournemouth
Bristol
Brighton
Cambridge
Glasgow
Edingburgh
Manchester
Liverpool
Oxford
Portsmouth
Paris
Southampton
Prices subject to VAT @ 20 %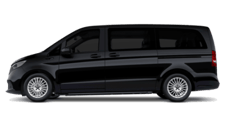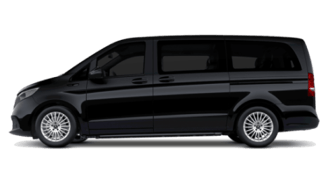 Birmingham
Bournemouth
Bristol
Brighton
Cambridge
Glasgow
Edingburgh
Manchester
Liverpool
Oxford
Portsmouth
Paris
Southampton
Prices subject to VAT @ 20 %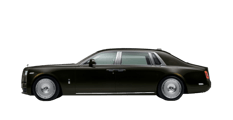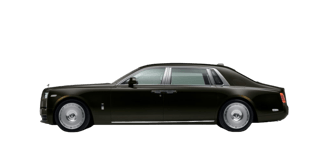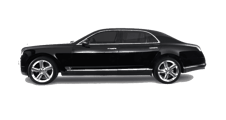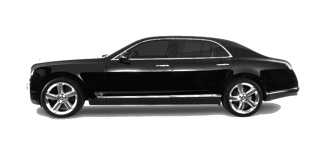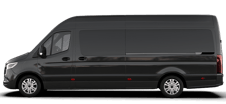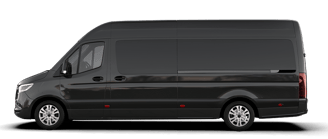 Prices subject to VAT @ 20 %
Prices subject to VAT @ 20 %
Prices subject to VAT @ 20 %
Birmingham
Bournemouth
Bristol
Brighton
Cambridge
Glasgow
Edingburgh
Manchester
Liverpool
Oxford
Portsmouth
Paris
Southampton
Birmingham
Bournemouth
Bristol
Brighton
Cambridge
Glasgow
Edingburgh
Manchester
Liverpool
Oxford
Portsmouth
Paris
Southampton
Birmingham
Bournemouth
Bristol
Brighton
Cambridge
Glasgow
Edingburgh
Manchester
Liverpool
Oxford
Portsmouth
Paris
Southampton
£POA
£POA
£POA
£POA
£POA
£POA
£POA
£POA
£POA
£POA
£POA
£POA
£POA
£950 GBP
£850 GBP
£900 GBP
£725 GBP
£650 GBP
£2500 GBP
£2500 GBP
£1375 GBP
£1425 GBP
£625 GBP
£725 GBP
£3750 GBP
£725 GBP
£1440 GBP
£1250 GBP
£1350 GBP
£1075 GBP
£925 GBP
£3750 GBP
£3750 GBP
£2100 GBP
£2200 GBP
£925 GBP
£1075 GBP
£4500 GBP
£1075 GBP
Prices Subject to VAT @ 20%
Public holidays attract 100% surcharge (Christmas Eve, Christmas Day, NYE & NYD)
Car parking included up to 1 hour
Congestion Charge Not Included
Download our Progressive Web Application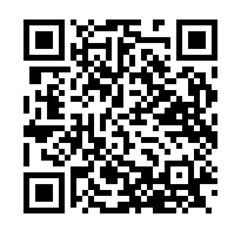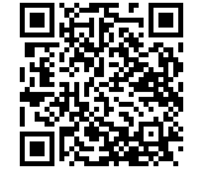 Intercity Transfer Service
Welcome to our intercity transfer service, where we provide premium transportation services to meet all your travel needs. Our goal is to offer you a seamless and stress-free travel experience, whether you're traveling for business or pleasure.
We understand the importance of arriving at your destination on time and in comfort. Our fleet of high-end vehicles includes luxury sedans, SUVs, and minibusses that are well-maintained and equipped with the latest technology for your safety and comfort. Our experienced and professional drivers are knowledgeable about the best routes and traffic patterns, ensuring that you arrive at your destination on time and stress-free.
At our company, we are committed to providing a premium and reliable intercity transfer service. We offer bespoke transportation solutions that are tailored to your specific needs. Whether you need to attend multiple meetings, make several stops, or visit different locations, we can accommodate your needs with flexibility and punctuality.
In addition to our intercity transfer service, we also offer private car hire services for those who require a more personalized and flexible transportation solution. Our private car hire services cater to all your transportation needs, ensuring that you have a comfortable and hassle-free ride.
We strive to exceed your expectations and provide you with the ultimate transportation experience. Our focus is on providing you with an intercity transfer service that meets all your transportation needs. With a range of vehicles to choose from, experienced drivers, and a focus on premium service, we guarantee that you'll have a comfortable and enjoyable ride.
In summary, our intercity transfer services provide you with a seamless and stress-free transportation experience.
Book our services today and experience the ultimate in transportation solutions.
Experience The Difference
We've been obsessed with quality since our inception. Please let us know your requirements and a reservation specialist will be in touch shortly.