London Luxury Airport Transfers & Chauffeur Services at LHR
Log in to your account to make or modify a reservation, access your profile, see your previous trips and obtain receipts
Quick Book a reservation as a guest without creating an account
Online Personal Account Application, automatically enrol in our rewards program
PRICES TO AND FROM CENTRAL LONDON | LUXURY AIRPORT TRANSFERS | FREE 1 HOUR WAIT AT AIRPORT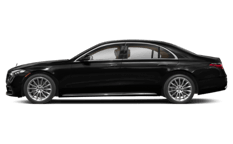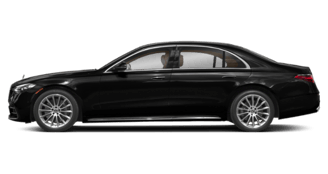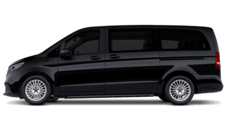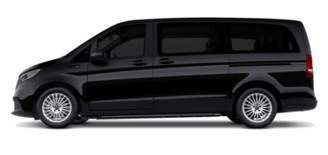 £175 GBP
£150 GBP
£175 GBP
£225 GBP
£225 GBP
£260 GBP
£225 GBP
£225 GBP
£250 GBP
£200 GBP
£250 GBP
£325 GBP
£325 GBP
£375 GBP
£325 GBP
£325 GBP
Prices subject to VAT @ 20 %
Prices subject to VAT @ 20 %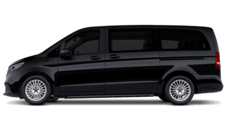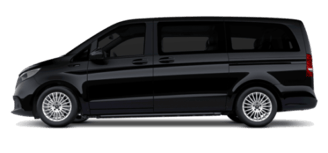 Prices subject to VAT @ 20 %
£175 GBP
£150 GBP
£175 GBP
£225 GBP
£225 GBP
£260 GBP
£225 GBP
£225 GBP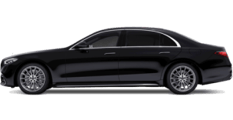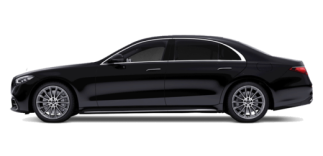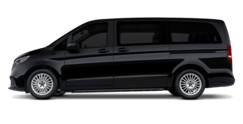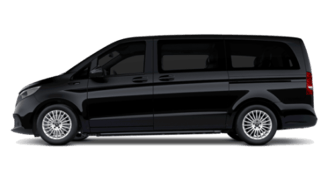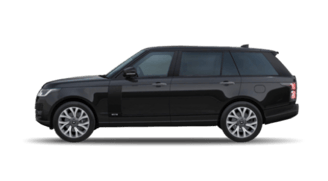 £120 GBP
£130 GBP
£120 GBP
£165 GBP
£165 GBP
£180 GBP
£165 GBP
£165 GBP
£150 GBP
£130 GBP
£150 GBP
£210 GBP
£210 GBP
£225 GBP
£210 GBP
£210 GBP
£275 GBP
£225 GBP
£275 GBP
£350 GBP
£350 GBP
£395 GBP
£350 GBP
£350 GBP
Prices subject to VAT @ 20 %
Prices subject to VAT @ 20 %
Prices subject to VAT @ 20 %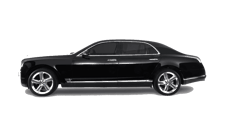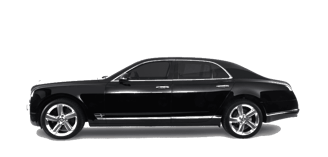 £520 GBP
£475 GBP
£520 GBP
£675 GBP
£675 GBP
£750 GBP
£675 GBP
£675 GBP
£420 GBP
£420 GBP
£420 GBP
£585 GBP
£585 GBP
£625 GBP
£585 GBP
£585 GBP
£400 GBP
£400 GBP
£400 GBP
£595 GBP
£595 GBP
£650 GBP
£595 GBP
£595 GBP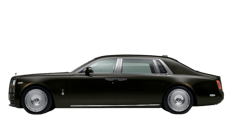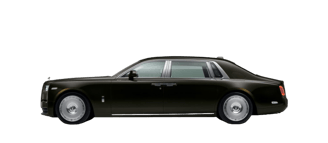 Prices subject to VAT @ 20 %
Prices subject to VAT @ 20 %
Prices subject to VAT @ 20 %
Prices Subject to VAT @ 20%
Public holidays attract 100% surcharge (Christmas Eve, Christmas Day, NYE & NYD)
Car parking included up to 1 hour
Congestion Charge Not Included
Download our Progressive Web Application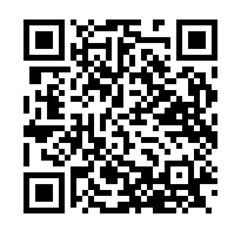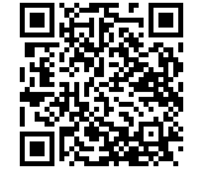 AIRPORT TRANSFER IN LONDON
Experience our luxury airport transfer in London, we believe that airport transfers should be more than just a simple point A to Point B transfer. That is why we offer the ultimate in comfort, style and convenience with our luxury airport transfer service in London to and from all major London Airports.
From the moment you are greeted by our chauffeur in one of our premium chauffeured vehicles, moreover you will be pampered by your personal chauffeur and the luxury amenities of the vehicle.
Our fleet of vehicles includes all the latest models from the most luxurious brands such as; Rolls Royce Phantom 8, Mercedes- Benz Jet Class, Mercedes- Benz S Class and Range Rover to ensure you arrive at your destination in comfort.
Our professional chauffeurs are extremely experienced and knowledgeable with regards to navigating the streets of London and the traffic patterns that occur on a daily basis. We will navigate you through the busy streets of London, whilst you can sit back, relax and enjoy your reservation.
At Smart City Prestige, we will regularly monitor your flights and adjust your pick-up time accordingly, in addition to this your personal driver will be on hand to assist you with all of your luggage and guide you to your vehicle.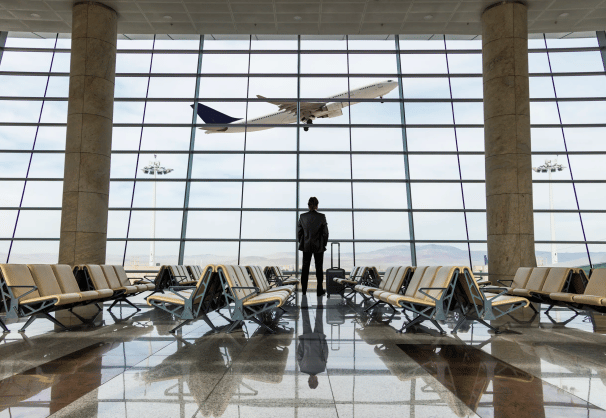 Whilst in the vehicle you can utilize the amenities on offer with onboard Wi-Fi, premium bottled water and phone chargers so you can stay connected and refreshed throughout your reservation.
Our luxury airport transfer service in London is available 24/7, albeit whether you're flying for business or leisure, we are here to service your needs.
Book your luxury airport transfer in London today and feel the ultimate in luxury airport transportation services.
We service all major airport for pick up and drop off car service such as; London Heathrow, London Gatwick, London Stanstead and London Luton.
We are confident you will enjoy the comfort, convenience and reliability of our premium service.
PRIVATE JET AIRPORT TRANSFERS- THE ULTIMATE IN LUXURY AND CONVENIENCE
When it comes to Luxury Airport Transfers in London, nothing compares to the luxury and convenience of a private jet transfer. Smart City Prestige's premium luxury airport transfer service, you can enjoy the ultimate in luxury and convenience.
With our luxury airport transfer service whether you are traveling for business or leisure, our professional chauffeurs trained in hospitality are on hand to assist with the logistics to ensure a seamless and stress free travel experience.
We understand that privacy and security are of utmost importance to our clients. This is why we offer discreet and secure private jet luxury airport transfers.
During your private jet transfer you will enjoy a wide range of amenities, including complimentary Wi-Fi, premium bottled water, and phone chargers so that you can stay connected and refreshed throughout your journey.
Book your luxury airport private jet transfer and experience the ultimate in luxury ad convenience.
We are confident that you'll enjoy the comfort, privacy and exclusivity of our premium airport transfer service.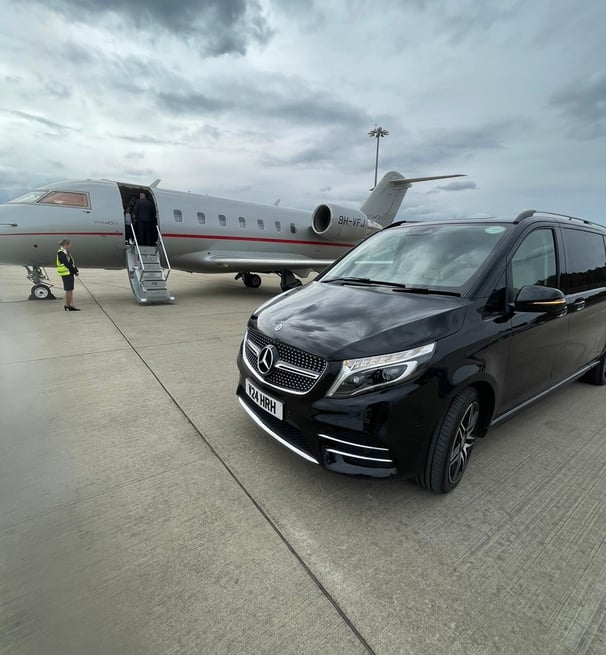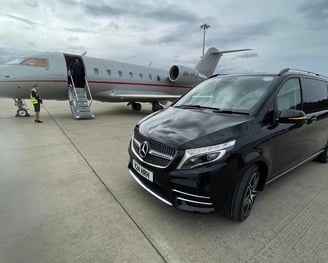 HEATHROW AIRPORT PICKUP SERVICES
Looking for a comfortable and reliable airport transfer service? Our Heathrow car service is the perfect choice. Available 24/7, our airport pickup service guarantees that you arrive at your destination safely and on time.
Firstly, our courteous and professional drivers will meet you at the airport and assist you with your luggage. They have the necessary expertise to make sure that you have a comfortable and stress-free experience. Moreover, our cars are maintained regularly to provide you with the latest technology and amenities for your safety and comfort.
Secondly, we offer a range of car options to cater to your needs, from luxury sedans to spacious SUVs. All our vehicles are well-maintained, clean, and equipped with the latest technology to ensure your safety and comfort.
Lastly, our transparent pricing and competitive rates guarantee that you only pay for what you use. We understand that cost is an important factor when choosing an airport transfer service, and we ensure that you are aware of all the fees and charges upfront.
In summary, our Heathrow car service provides you with the ultimate airport transfer experience, whether you're traveling for business or leisure. With 24/7 availability, courteous drivers, a range of car options, and transparent pricing, we guarantee that you'll have a comfortable and hassle-free transfer to and from Heathrow Airport.
Book now and experience the ultimate in airport transfer services.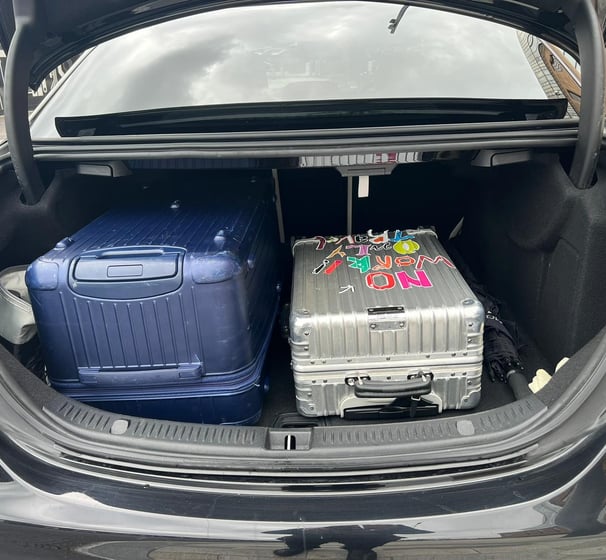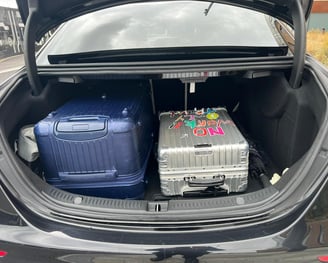 EFFORTLESS AIRPORT PICKUP AND CAR SERVICES: SMART CITY PRESTIGE'S PREMIUM HEATHROW AIRPORT TRANSFERS
Smart City Prestige offers the ultimate airport pickup car services, specializing in Heathrow airport transfers. Our seamless and reliable service ensures a stress-free travel experience, allowing you to focus on your journey ahead.
Our Heathrow airport car service is designed with your comfort and convenience in mind. Our professional chauffeurs monitor your flight in real-time, guaranteeing timely pickups and smooth transfers. With our diverse fleet of luxury vehicles, you can enjoy a stylish and comfortable ride to and from Heathrow airport.
Choose Smart City Prestige's airport pickup services for your next trip to or from Heathrow and experience the exceptional service that sets us apart from the rest. Book your Heathrow airport car service with us today and enjoy a truly premium travel experience.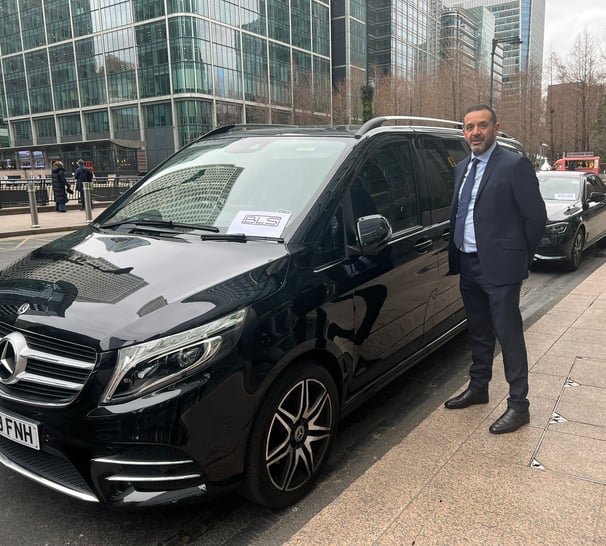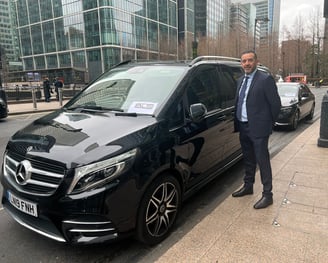 Experience The Difference
We've been obsessed with quality since our inception. Please let us know your requirements and a reservation specialist will be in touch shortly.