JetSet Pets: Navigating Luxury Pet Transportation- Europe to the UK
Distinguished travellers, welcome to the epitome of luxury ground transportation for pets in the UK. JetSet Pets is not just a service; it's an experience, specially curated for those who value exclusivity and uncompromised luxury for their furry companions
.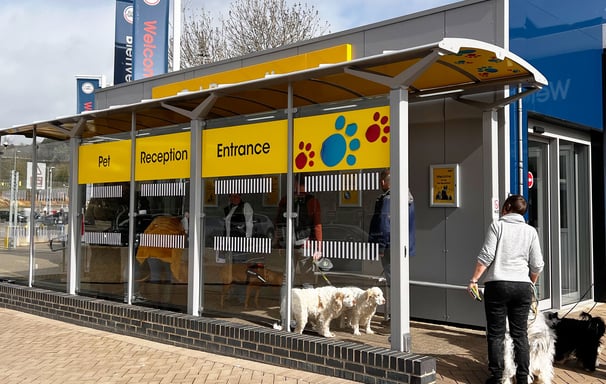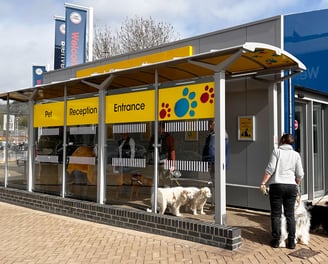 The First of Its Kind in the UK
Smart City Prestige- JetSet Pets is the sole, pioneering force in luxury pet transportation within the UK. While many can guide you on what to do before entering Europe, we specialise in ensuring unparalleled luxury and safety for your pets once you touch down in the EU.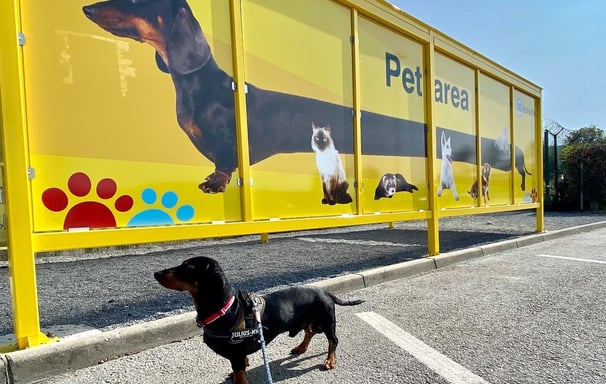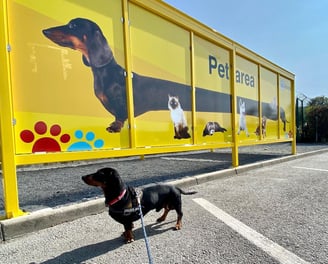 Specialised Transportation:
Your pets deserve nothing but the best. Our fleet is tailored to accommodate their needs, ensuring they travel in utmost comfort.
Expert Advisory:
JetSet Pets provides in-depth guidance on navigating the UK's pet regulations. Our team ensures you're updated, informed, and prepared for a smooth transition.
Bespoke Packages:
Every pet is unique. That's why our services are customised to match the distinct needs of each pet, ensuring a personalised experience.
Luxury Pet Transportation:

Experience the fusion of efficiency and luxury with our specialised fleet designed for your pets' comfort.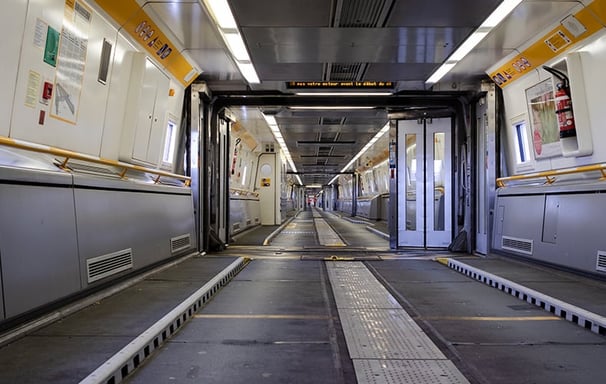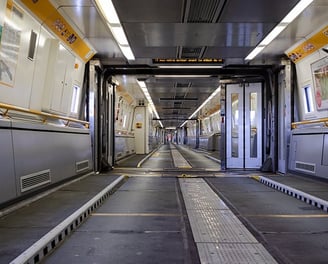 Unmatched Expertise in Pet Transportation
Regulatory Guidance:

Benefit from our vast expertise on the UK's pet regulations. We provide actionable insights to ensure your pet's seamless integration into UK life.
Personal Pet Concierge:

Our representatives are more than just chauffeurs. They act as your pet's personal concierge, ensuring all their needs are catered to upon arrival.
Preferred Routes for a Seamless Journey
For the discerning pet owner, choosing the right route for your beloved companion is paramount. At Smart City Prestige- JetSet Pets, we've meticulously designed our routes to ensure a seamless, luxurious, and safe journey. Experience the pinnacle of pet travel with our preferred route: from the romantic streets of Paris, through the iconic Eurotunnel, arriving in historic Dover, and then whisking away to your ultimate UK destination.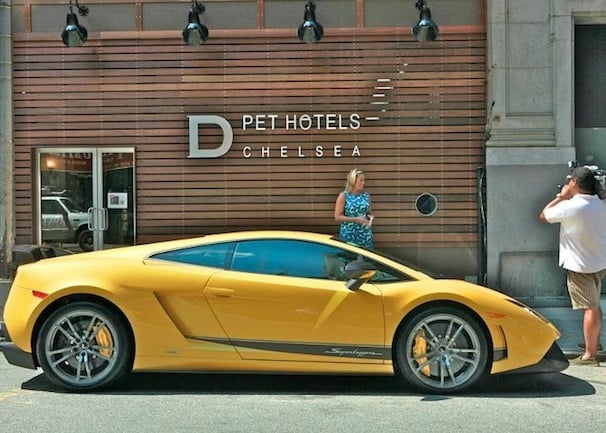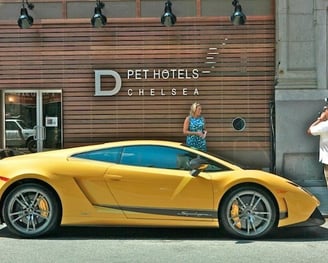 The Paris Prelude:

Your pet's journey begins in the heart of Paris. Our dedicated chauffeurs, trained specifically in pet care and luxury service, ensure your furry friend is comfortably settled for the journey ahead.
Eurotunnel Elegance:

The Eurotunnel is more than just a transit point; it's an experience. We ensure your pet's passage through this engineering marvel is smooth, with every care detail attended to. Our vehicles are equipped with climate control and plush interiors, ensuring pets feel relaxed throughout the tunnel journey.
Dover's Warm Welcome:

Emerging from the Eurotunnel, the white cliffs of Dover offer a majestic sight. Here, we prioritize a short break if needed, ensuring pets can stretch and rejuvenate before the next leg of their journey.
Destination UK:

The final leg of the journey is tailored to your requirements. Whether it's the bustling heart of London or the serene countryside estates, our chauffeurs ensure your pet arrives at your UK destination in style and comfort.
Why Choose Our Preferred Route?
Efficiency:
The Paris to Dover route, via the Eurotunnel, is time-effective, minimizing travel stress for your pet.
Safety First:
Our commitment to safety is uncompromised. The Eurotunnel offers a secure transit option, and our chauffeurs are trained to handle any pet-related contingencies.
Luxury All the Way:
From Parisian boulevards to English lanes, every mile is wrapped in luxury. Our fleet is the epitome of comfort, ensuring your pet's journey is as elite as yours.
Tailored Routes for Exceptional Pets
While Paris to Dover remains our flagship route, Smart City Prestige- JetSet Pets offers customizable routes tailored to your needs. Because, for us, every pet is exceptional and deserves a journey crafted just for them.