When it comes to luxury vehicles, few can rival the iconic Rolls Royce Phantom 8. Synonymous with opulence and prestige, the Phantom 8 is the perfect choice for those seeking a truly unforgettable experience. In this blog post, we will delve into the world of Rolls Royce Hire, exploring the unmatched elegance of the Phantom 8 and the unparalleled chauffeur services it provides.
The Timeless Appeal of Rolls Royce Hire
There's a reason Rolls Royce has been a symbol of luxury for over a century. The brand's unwavering commitment to quality, craftsmanship, and attention to detail has made it the preferred choice for discerning individuals who appreciate the finer things in life. Rolls Royce Hire, particularly the Phantom 8 chauffeur service, is the epitome of luxury travel, offering passengers an experience that is nothing short of extraordinary.
Rolls Royce Hire: The Ultimate Statement in Luxury Chauffeur Services with the Phantom 8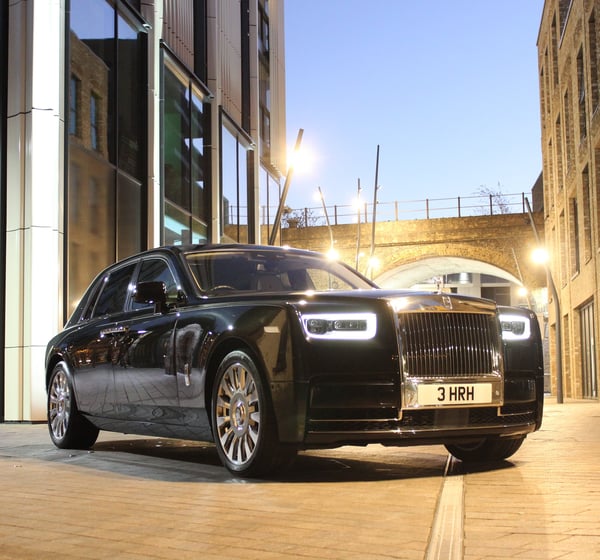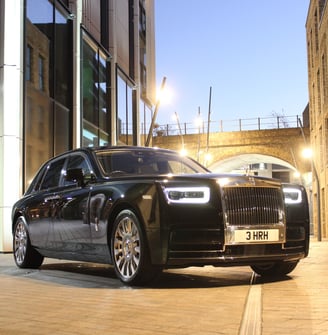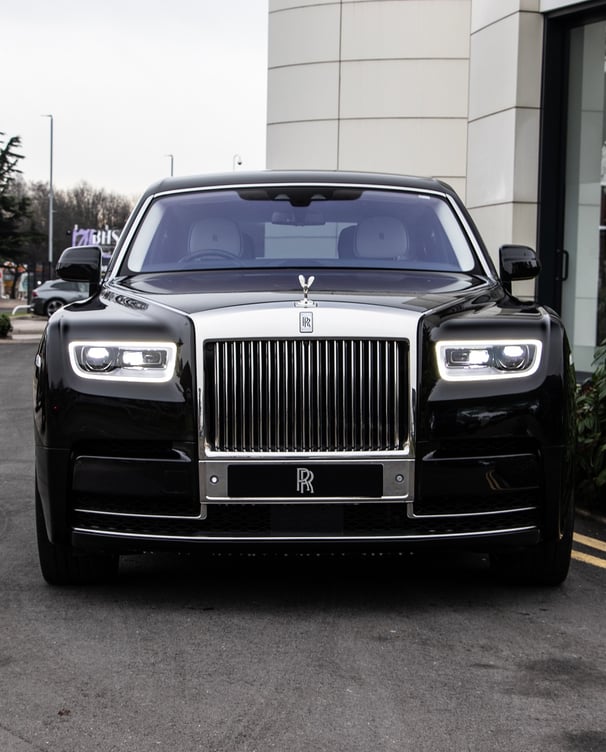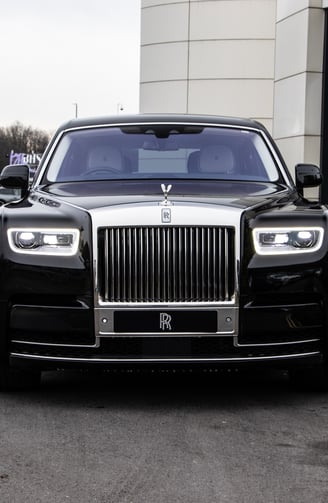 T
he Exquisite Features of the Phantom 8
When you opt for a Rolls Royce, you can expect to be treated to a myriad of bespoke features that set the Phantom 8 apart from its competitors:
Unparalleled Design: The Phantom 8's majestic presence, with its elegant curves and iconic grille, is a testament to Rolls Royce's timeless design philosophy.

Supreme Comfort: Inside the Phantom 8, passengers are enveloped in a cocoon of opulence, with hand-stitched leather seats, sumptuous upholstery, and a serene ambiance created by the vehicle's exceptional soundproofing.

Advanced Technology: The Phantom 8 is equipped with state-of-the-art technology, including a cutting-edge infotainment system, night vision, and a starlight headliner, creating a truly immersive experience for passengers.

Bespoke Amenities: Rolls Royce Hire ensures that every detail is tailored to the preferences of its passengers, offering a wide range of customization options, such as personalized champagne coolers and bespoke picnic hampers.
The Rolls Royce Phantom 8 Chauffeur Experience
Opting for a Rolls Royce Hire chauffeur service with the Phantom 8 is the ultimate way to make a statement, whether it's for a special event, corporate outing, or simply a night on the town. With professionally trained and immaculately presented drivers, passengers can expect an exceptional level of service, ensuring a seamless and memorable journey.
Moreover, Rolls Royce Hire chauffeurs are well-versed in the art of discretion, guaranteeing privacy and confidentiality for their passengers. This is particularly valuable for high-profile clients who require a secure and unobtrusive transportation solution.
In conclusion a Rolls Royce, especially with the Phantom 8, is the pinnacle of luxury chauffeur services. Combining the iconic brand's unparalleled craftsmanship with an exceptional level of service, the Phantom 8 chauffeur experience is truly unmatched. For those seeking the ultimate statement in sophistication, elegance, and class, look no further than Rolls Royce Hire.
Book your Rolls Royce experience here
Rolls Royce Hire: The Ultimate Statement in Luxury Chauffeur Services with the Phantom 8
Discover the unmatched elegance of Rolls Royce Hire with the iconic Phantom 8 chauffeur service. Experience the epitome of luxury.
Subscribe to be updated about latest news and blog posts and to follow what is happening in a magical land of Bali.